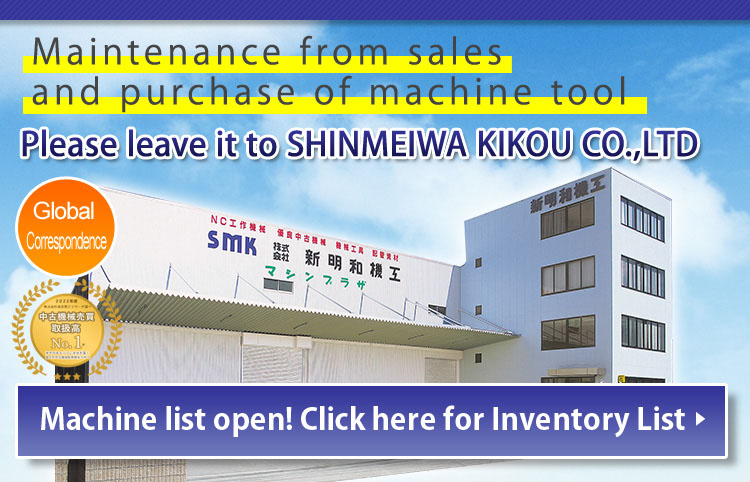 News
News
Feb. 6, 2021 TRY OUR "EASY ONLINE ! "
Easy online preview is possible without installing dedicated software and without user registration or friend registration. Simply enter from the online preview button on the right side of the keyword search box and enter the room name. If you have a machine that you would like to preview online, please let us know the desired date and time, and the person in charge will give you the room name of the day. We will contact you. After that, on the day, all you have to do is enter the room name at the designated time. You can view it on your PC or smartphone / tablet. Please feel free to contact us.
May 10, 2021 Beware of Fake and Scam emails which use our company name and pretend our employees
We have recently became aware that somebody is sending fake and scam emails which used our company name 'SHINMEIWAKIKOU CO.,LTD' We have nothing to do with such mails. All our emails are sent from the address "@ k-smk.co.jp". We do not use Hotmail or other free address emails. They ask you to send Catalogs or Request a quote. PLEASE DO NOT RESPOND TO SUCH EMAIL and PLEASE DELETE IT FROM YOUR COMPUTER to avoid from getting virus. It could put you at the following unexpected risks and further and someone stealing your personnel and important information. If you suspect you have received a fake email or any questions, please contact us at the Inquiry form .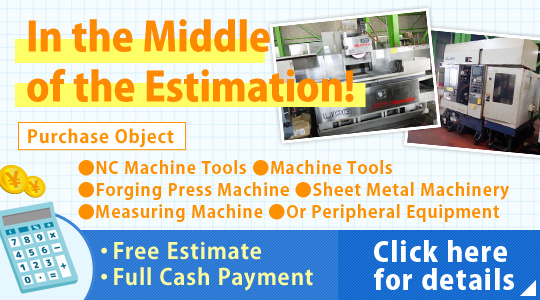 Current Recommended
Current Recommended